Do you or a loved one have OCD symptoms? Taking an OCD quiz online may be the first step to getting the help you need to live a fulfilling life with OCD symptoms. Although not everyday will be easy with OCD, once you can take inventory of what is going on, and give yourself the space to heal and find support, there will likely be improvements. Again, the first step may be this online OCD quiz.
OCD tests, although a great step to take, are not a replacement of a diagnosis from a medical professional. After taking this online OCD quiz or any other OCD tests, it is important to discuss the results with your doctor or therapist. The OCD test will function like an OCD inventory, looking for thoughts, actions, and emotions that align with the typical signs of OCD.
OCD, and any OCD symptoms, will vary from person to person. Mental illnesses are personal, thus so are the treatments. If, after this depression test, it is necessary for you to get help from a therapist or counselor, you and your counselor will work together to discuss the symptoms, causes, and treatment for your results of the OCD quiz.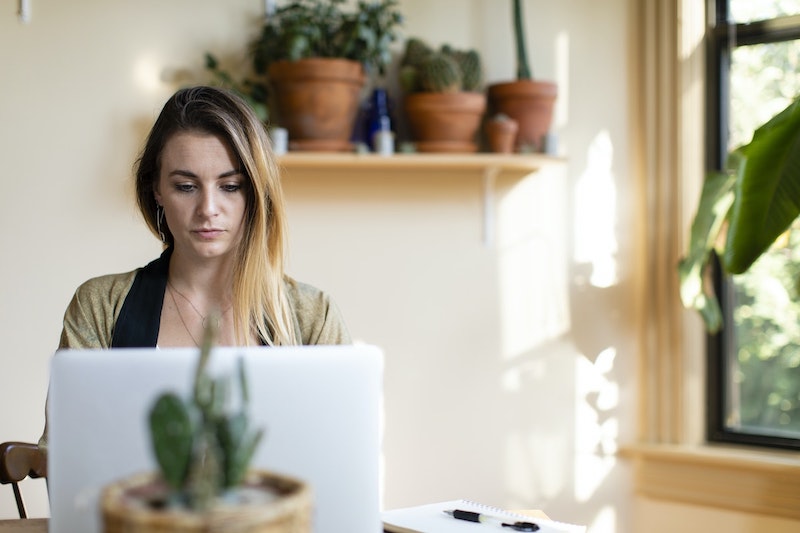 Source: rawpixel.com